Just come in and complete:
---
Step 1: Free skin analysis valued at $150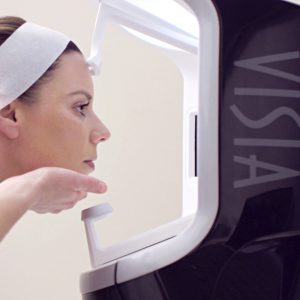 Our expert team will conduct a free, dermatologist designed in-depth skin analysis, to identify your unique facial fingerprint. They will pair this with facial scans using our VISIA® Complexion Analysis System. The combined results are used to find your perfect product matches from over 350 world leading cosmeceutical skincare products and is used by our team to build a personalised treatment plan.
Your facial fingerprint
The more you know about your skin, the better you can look after it. We've put over 30 years of expert dermatology experience into our technology and its ability to identify your unique facial fingerprint from over 13,400 possibilities. We consider knowing your facial fingerprint so important that we offer this service for free.
---
Step 2: Have your first treatment with us
Our treatment team are all qualified dermal clinicians, meaning they have gone to university and completed an undergraduate degree in skin and skin treatments. Our injectables are carried out by a doctor.
---
Step 3: Receive your matched cleanser valued up to $75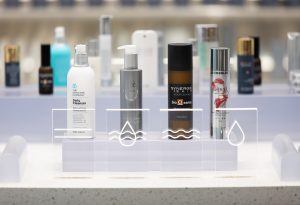 Upon completion of your first treatment our team will gift to you, your personally matched cleanser as the first step in your skincare routine.