Acne is the most common skin concern, affecting over 80% of us at some stage of our lives either during adolescents or into adulthood.
Acne is fundamentally controlled by hormones which is why we often see it develop during our teenage years or at the behest of a female's menstrual cycle but there are other factors that influence it as well such as genetics, lifestyle factors such as diet and use of inappropriate skincare and makeup, which is so common that it has its own name "acne cosmetica."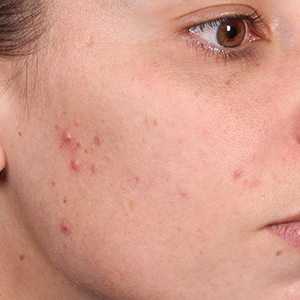 ---
This video explains how acne actually forms in under 2 minutes!
---
The do's & dont's of treating your acne:
Attack acne in a couple of ways:
Don't actually attack it. This means leaving it alone, no picking or squeezing. Ignoring this advice often delays resolution and increases the chance of scarring.
Spot treatments are the equivalent of closing the gate after the horse has bolted. Once a lesion has appeared, it will then need to heal and there is no way to speed this up. Prevention is better than cure and in this case keeping your pores clear through the use of active ingredients such as salicylic acid (BHAs) are a better option.
Let us do the hard work and always Script It, before you buy it. Effective products for acne prone skin need both the right active ingredients AND the right base. The list of comedogenic ingredients (acne causing ingredients) that needs to be avoided is long, and can often be hiding far down the ingredient list, where even in small amounts they can prove problematic.  So our Script Tip is save yourself some research and let us geek out for you.
---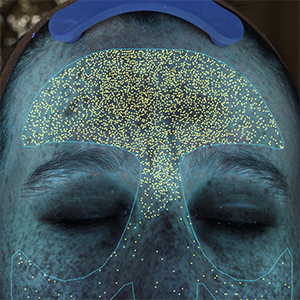 ---