Cause before cure.
The most important thing with redness is to understand the cause. Here at Script Skincare we treat redness as 'obvious' or broken blood vessels as well as the associated generalised redness. However, other causes may include:
the skin disease rosacea, which can have an associated high sensitivity level (scroll down to find out more). Rosacea needs to be managed by a health care professional, so please ask to speak to one of our dermal clinician's if you think you may have rosacea
inflammation
the little red scarring marks caused by acne or injury (post inflammatory erythema)
excessive sun damage
Find out more about how the sun impacts your skin by reading this article
Understanding your redness by taking the 6 minute skin assessment will help us recommend the most appropriate products for you.
---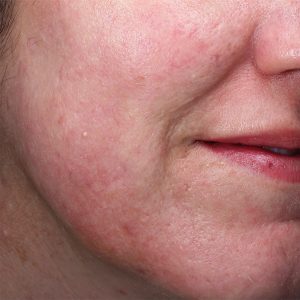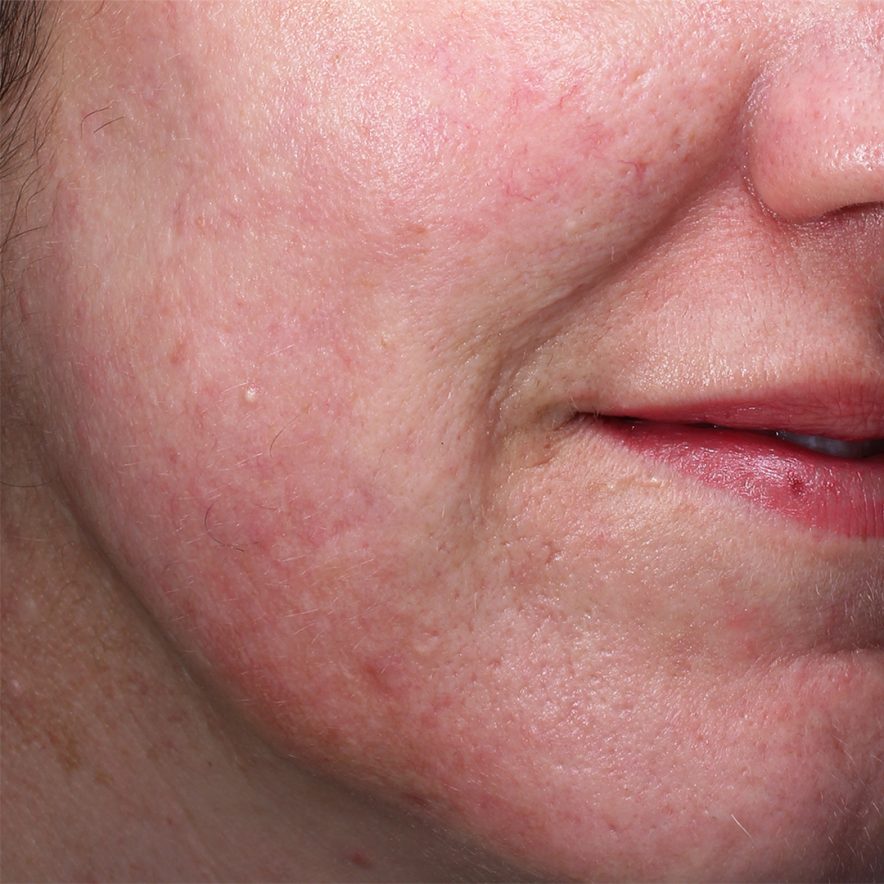 ---
Why is sensitivity often associated with redness?
For most people a flushed face is a standard reaction to emotions ranging from excitement, to embarrassment, to anger. Yet for many, facial redness is a manifestation of rosacea: an often unrecognised and misunderstood skin disorder.
Rosacea (pronounced "roh-ZAY-sha") is a chronic and often progressive skin disease that causes redness and swelling of the face. In many, the first sign is a rise in sensitivity which is why the two can go hand in hand.
To find out what might be causing your sensitive skin watch this video.
---